Visit store to see items available on Zazzle.

Newest paintings on site
Art shown on this web site is original, no prints are included at this time. Custom art work, from your photos, available in graphite, watercolor paint, acrylic paint, Genesis brand oil paint, clay sculpture, or bronze sculpture. These original items make great gifts. Contact artist for details.
This site has a lot of graphics, please allow time for them to load.
Paintings/drawings on this site are priced unframed to help keep prices as low as possible. For framed prices please contact Nadine L. Meade.
All art on this site is copyrighted by Nadine L. Meade. The coloring book page is a free download, and will be changed regularly.
---
Painting photographed under different conditions.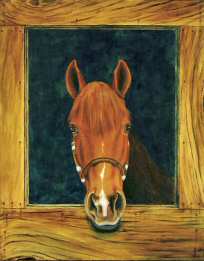 View a painting photographed under several
different conditions
.
---
Frame Variations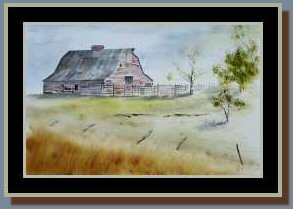 View a painting in several
different frames
, to see how it effects the look of the painting.
---
Site navigation information: If you go through this site using the "next page" option, located at the top and bottom of each page, these pages/options won't be shown.
photo variations
|
latest art added to site
|
frame variations
The pages showing enlargements will also not be shown if using the "next page" option.
---
Site last updated on July 1, 2013.
---
Today's date is , and you are visitor number





to this page.
---
Return to Top | Next Page
Home
|
Latest
|
Paintings
|
Sculptures
|
Drawings
|
Fun Art
|
Biography
|
Contact Nadine
|
Site Map
|
Guest Book
|
Links
---